Web siteniz için ilk adımı atın.
Sizi en iyi yansıtacak ismi belirleyin ve hemen kaydedin.
.tr

.com.tr
Sanal POS Entegrasyonu - paymendo ®
Wordpress/WooCommerce, OpenCart, PrestaShop, WHMCS altyapılı e-ticaret siteleriniz için açık ara en iyi sanal pos entegrasyonu.
Tüm banka ve ödeme kuruluşları için geliştirilmiş.
3D Secure ve dövizli işlemleri destekliyor.
3.500+ aktif üye iş yeri tarafından kullanılıyor.
Kargo Entegrasyonu - shipmendo ®
E-ticaret teslimat operasyonlarında işleri kolaylaştıran kargo entegrasyonu. Otomatik ve hatayı ortadan kaldıran uygulamalar.
Tüm kargo şirketlerini destekler.
Tekli veya toplu barkodlama yapılabilir.
Kargo hareketlerine göre sipariş durumu güncellenir ve bildirimler gönderilir.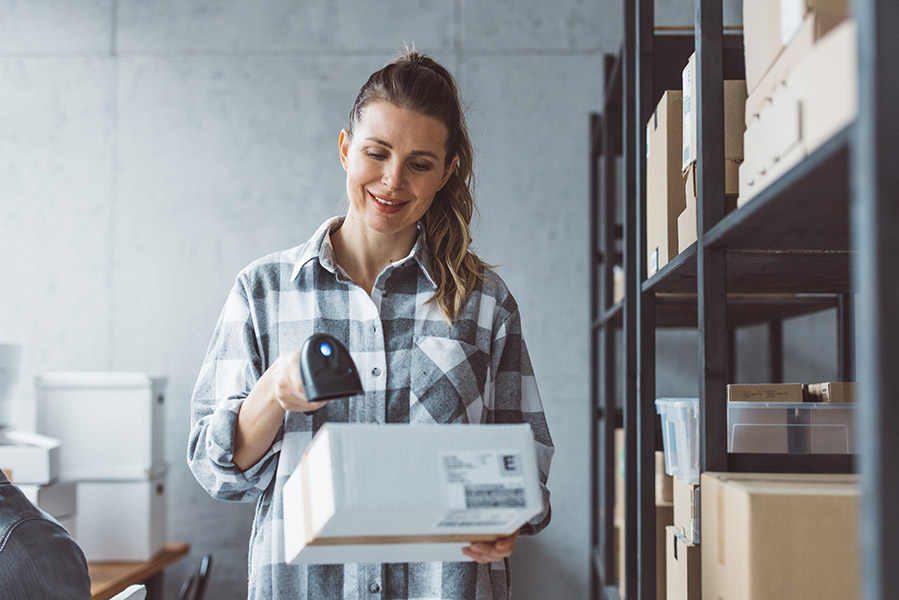 SSL Certificates
Take the security of your website up. Support your site's rise in search engines with an SSL certificate. Moreover, if you are getting your web hosting service from Gri; with the help of AutoInstall SSL, you can easily install your certificate in minutes.
Trademark Registration
Register your brand now with the online trademark registration application.
Hand over your trademark registration application to professional hands.
Protect your brand and industrial rights.