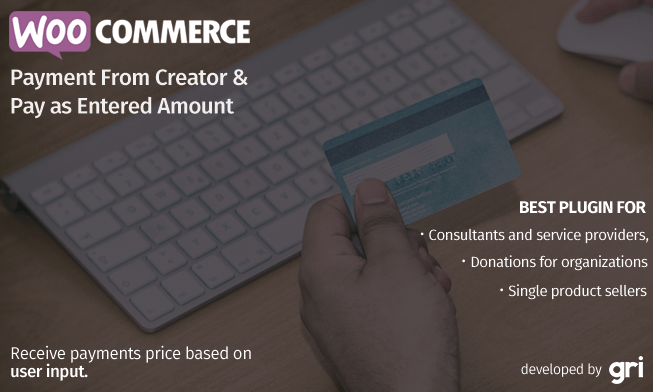 Create payment (donation) forms and start receive payment in seconds.
No longer, too many products creating in WooCommerce isn't needed for receive different amount payments.
Create & add a payment form in page. Users can pay with default amounts prepared by you or users can pay with their own amount input.

Design your payment form easyly. Coding is not needed.

Wordpress 5.x
COMPATIBLE
COMPATIBLE with
PHP 5.x and 7.x
CLEAN
CODING
FREE UPDATES & SUPPORT
FOR 90 DAYS
REAL-TIME
ACTIONS
FREE
INSTALLATION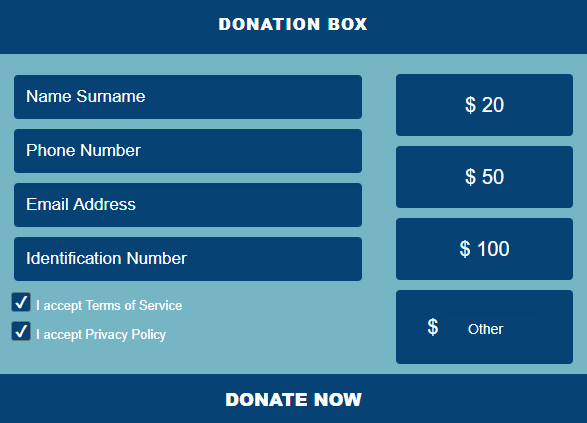 12 Form Themes Ready
We prepared 12 colour themes for fastly start.
You can select this themes or create your custom theme with unlimited combinations.

---
Select Form Size for Your Need
You can use wide, long or standard size forms.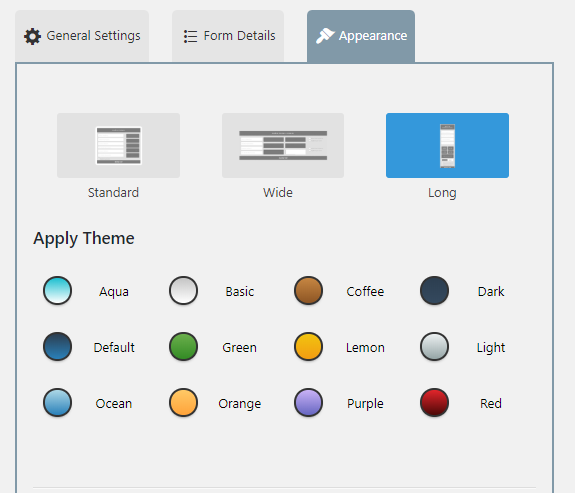 ---

You Can Create Packages.
Users can select defined amounts for purchase or write custom amount. And you can create names for defined amounts.

---
Manage Form Details
You can manage form's required inputs and input's visible or hidden status.

Basic or detailed forms for your chooses.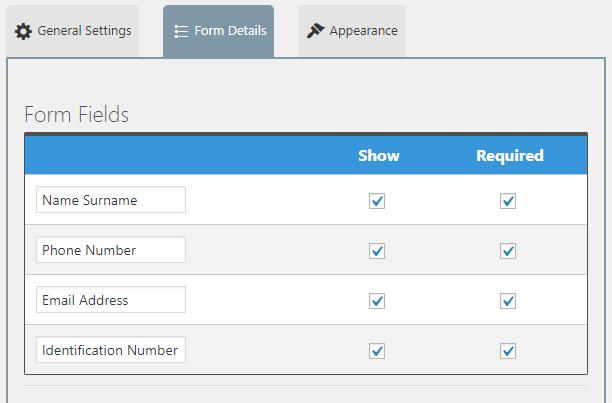 ---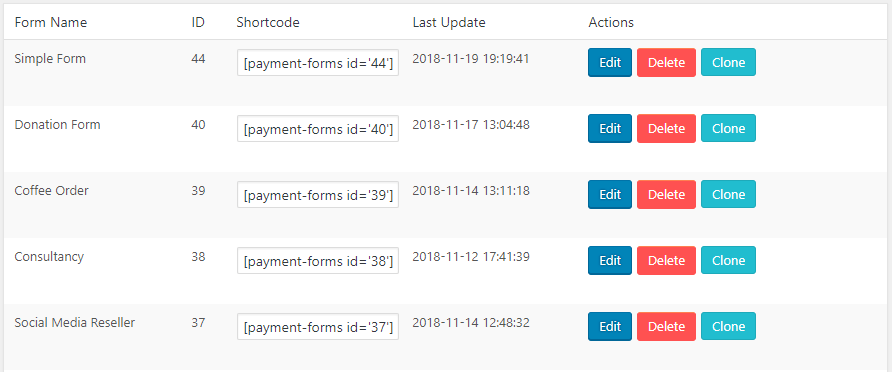 Clone with One Click, Add to Everywhere via Shortcode
System create shortcodes for all forms.
You can add form to pages or widgets with this shortcodes.
And you can clone a form in previous forms for win time.
---

Resposive Forms
Forms are responsive. They seem beautiful on desktop or mobile platforms.
Free Trial
We provide free trial option for try our modules with full features in 7 days.
Expert Support
You can write us for any question about this module's support.
Passed OK!
All modules tested by our team. You can cool.
---
Documentation
You can found all information about install and using in documentation files.
Continuous Development
We are continue develop modules with your comment's support.
Free Updates
All updates are free in first 90 days.